Antenatal and Child Health
Ante-Natal Appointments
The government is now encouraging your midwife to be the first point of contact for all pregnant women. This means that women should book their first ante-natal appointment with our Community Midwife, Nicola Berry, once they have a confirmed pregnancy (home test kits are sufficient) and are roughly 6-8 weeks pregnant.
Ante-natal clinics are run by Nicola on a Monday afternoon and all day on Thursdays.
During the first appointment the midwife will discuss medical history and plan ante-natal care accordingly. Patients can expect to have their first scan between 12 to 14 weeks.
Ante-Natal information packs will continue to be handed out from reception when the first appointment is made. If the appointment is made over the phone please remember to come to the surgery to collect your ante-natal pack prior to attending your appointment.
Nicola can be contacted at the Community Midwife Office on 01224 550616 outwith the surgery clinics.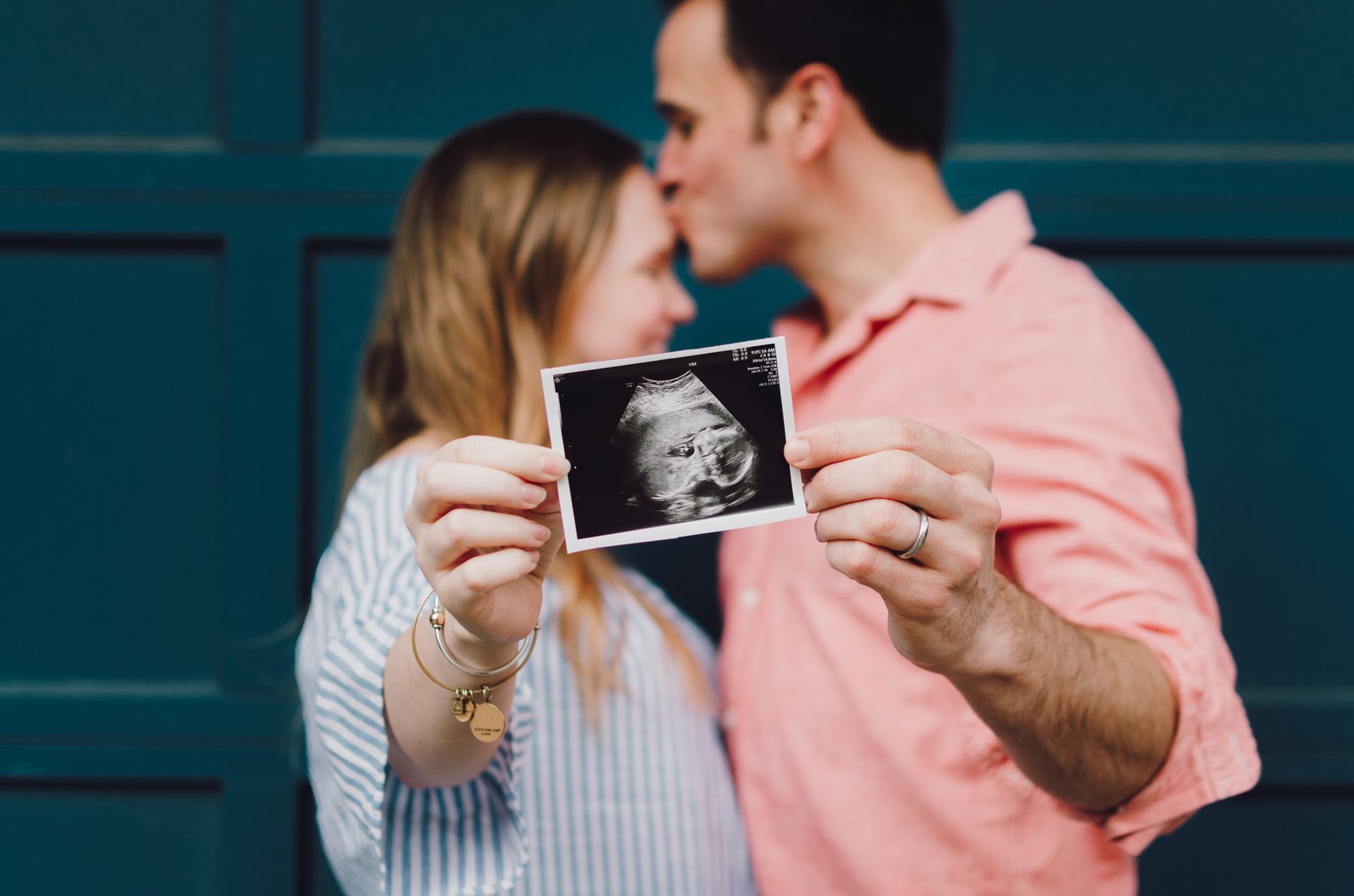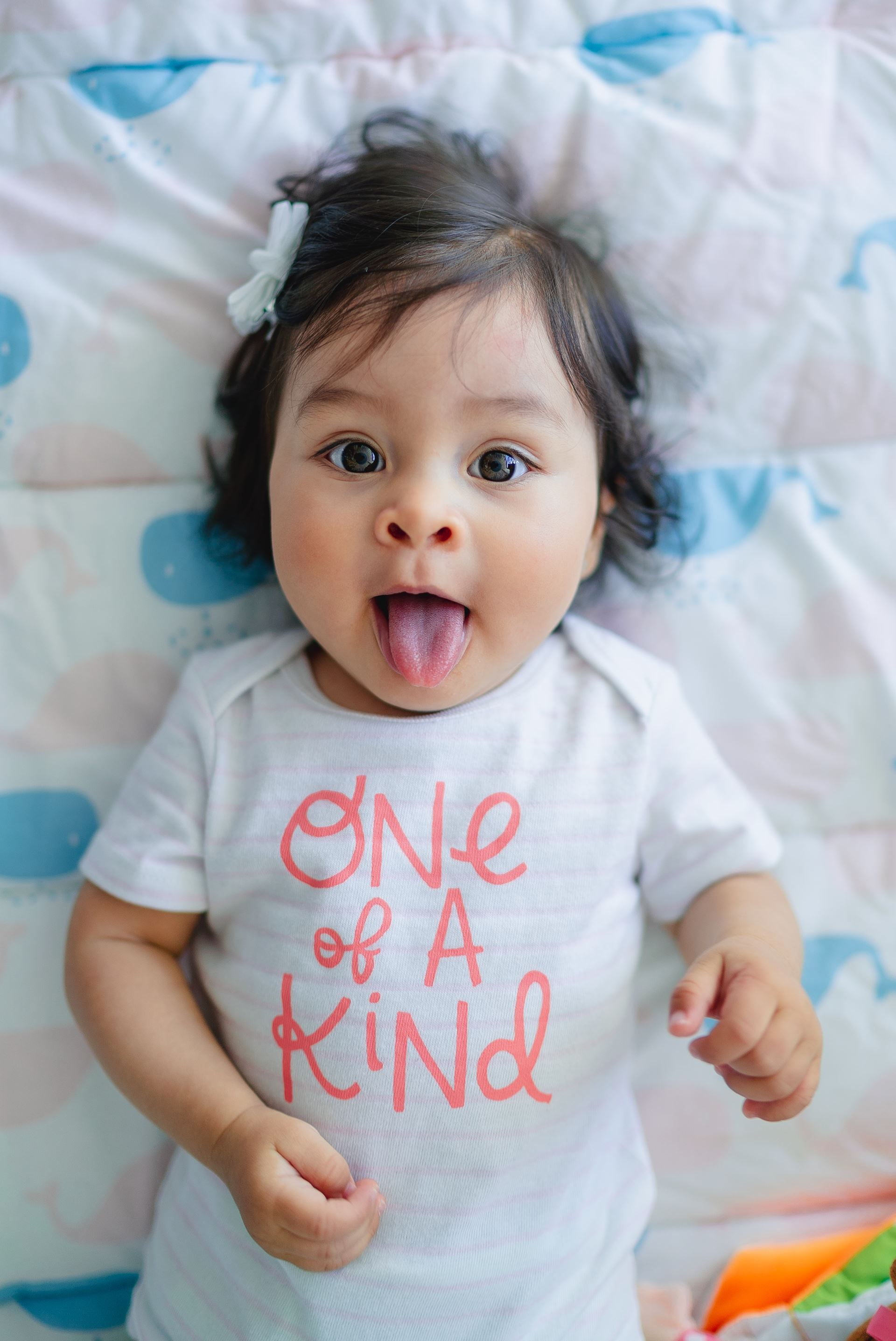 Childcare
The Health Visitors can be contacted on 01224 559140.
The main focus of a Health Visitor is in public health, to promote good health, prevent ill-health for children, families and the wider communities. Health Visitors use the Getting It Right For Every Child (GIRFEC) Framework of Well-being and undertake the role of Named Person for your child, under new legislation Children and Young People (Scotland) Act 2014. More information on this can be found in your Personal Child Health Record (Red Book).
Immunisation Clinics:
These are no longer held within Albyn Medical Practice. Please phone 01224 559140 if you need to discuss any immunisation queries or appointments.
Baby Clinic:
For practical support, professional advice and access to further services, please contact your Health Visitor on 01224 559140.